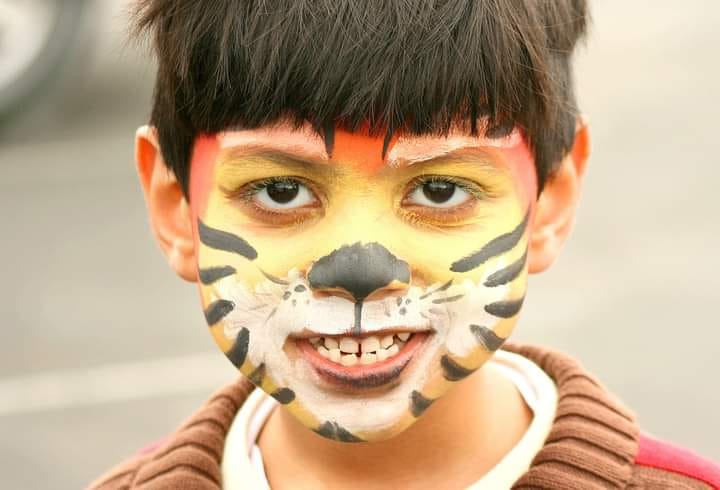 ANNOUNCING Children's Theatre Classes for Fall 2020!
Young actors, approximately ages 6 to 14 may enroll in weekly in-person, socially-distanced classes to be held on either Tues or Wed afternoons from 4:15 to 5:45pm, beginning Sept 8 or 9 and continuing until performance weekend on Fri Nov 20 and Sat Nov 21. Each class group will perform on both of the above evenings, so make sure your actor is available for both Nov dates before enrolling in a class.
Tuition is $35 per month per actor, with a 10% discount available for each additional actor in the same immediate family.
Social distancing will be accomplished by the following...
-Each actor must wear a mask to class, but will be allowed to temporarily remove the mask at times when they are seated or standing within their assigned spaces, 10+feet from each other actor. 15+ feet if they are singing.
-Use of hand sanitizer will be required upon entering the building and when returning from the restroom.
-Personal water bottles brought from home will be the only drink option during class.
-Students may bring snacks but must keep them within their assigned spaces.
-Health and temperature checks will also be utilized upon entering.
-Acting concepts and skills will be taught and rehearsed without physical touch.
- Class sizes will be limited, so register early!
To register for one of the classes, email oldgrantsvillechurch@hotmail.com or call/text (435)241-8131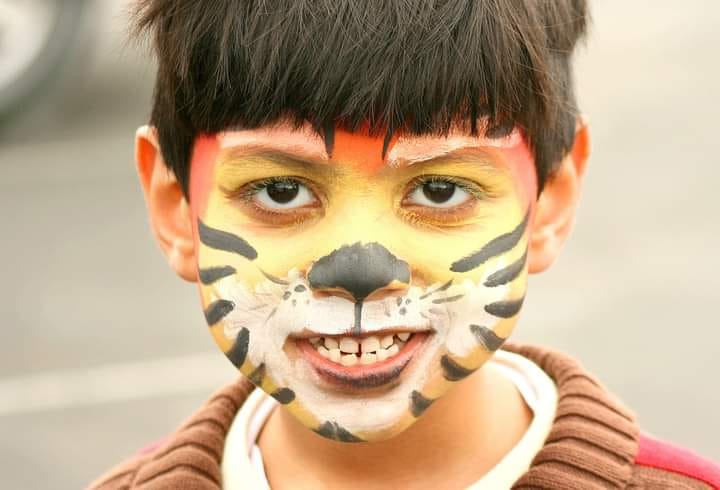 Classes are held at the Old Grantsville Church, 297 West Clark Street, Grantsville, UT.
Our organization is officially called
Children's Theatre at the Old Grantsville Church (CTOGC)
Thank you! Macae Wanberg, Instructor
Categories: Children's Classes